Colors x Boiler Room
11 mei 2012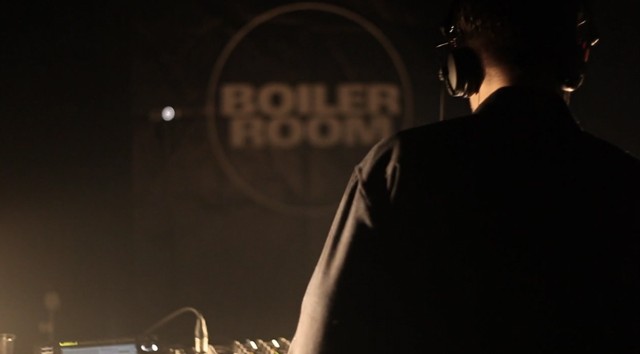 To promote the Colors x Boiler Room electronic stage we did a Boiler Room taster in East-London and took DJ's Vic Crezée, Cinnaman, Breach and Lando Kal with us. We had a blast and want to thank the Boiler Room crew for the warm welcome. On July 22 Boiler Room will broadcast all the dj sets live from the festival. We can't wait!
Check out the video we did with DJBroadcast & Judith Veenendaal for the London trip. Big up
Boiler Room crew, Colors Crew, Ben Westbeech, Vic Crezée, Sef, Lando Kal & Violette Hoogakker.